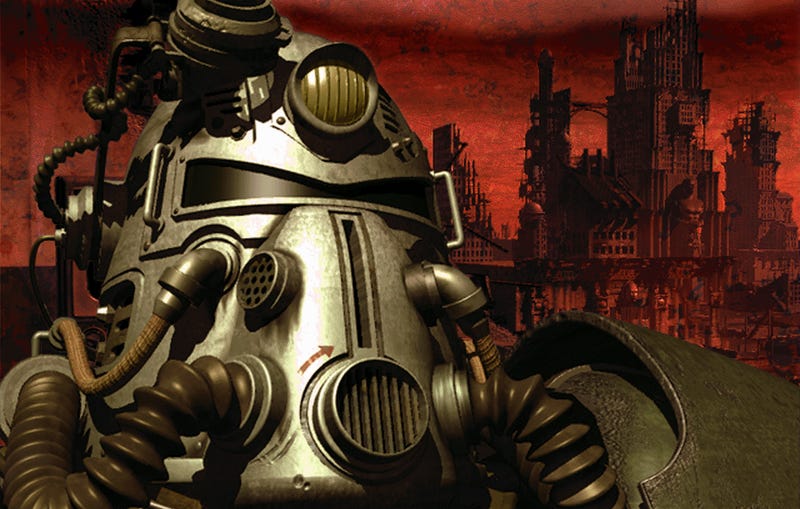 If you didn't take your first trip to The Wasteland until Fallout 3 or Fallout: New Vegas and want to see where it all began, now's your chance.

For the next slightly-more-than 24 hours, the original Fallout is free to download and keep forever on Steam. It's pretty hard and kinda wonky and very weird, but it still holds up! Go grab it.
You're reading Steamed, Kotaku's page dedicated to all things in and around Valve's wildly popular PC gaming service. Games, culture, community creations, criticism, guides, videos—everything. If you've found anything cool/awful on Steam, send us a message to let us know.